"Open page" doesn't work on Android Preview app
complete
In testing with the Preview app, I have a list of repeated items that are supposed to open a new page. The taps register (I verified with an Alert), but the Open Page module does nothing on my Android device (Samsung S8, Android 9) in the Preview app.
I have found that if I navigate to another page and then back to this page, the module works properly.
The module also works properly in the Preview app on iOS 14.4, in the web preview, and even in the Production app on Android (build 2.4.35). Any ideas?
App ID: 169788
Page: Scale Points Calculator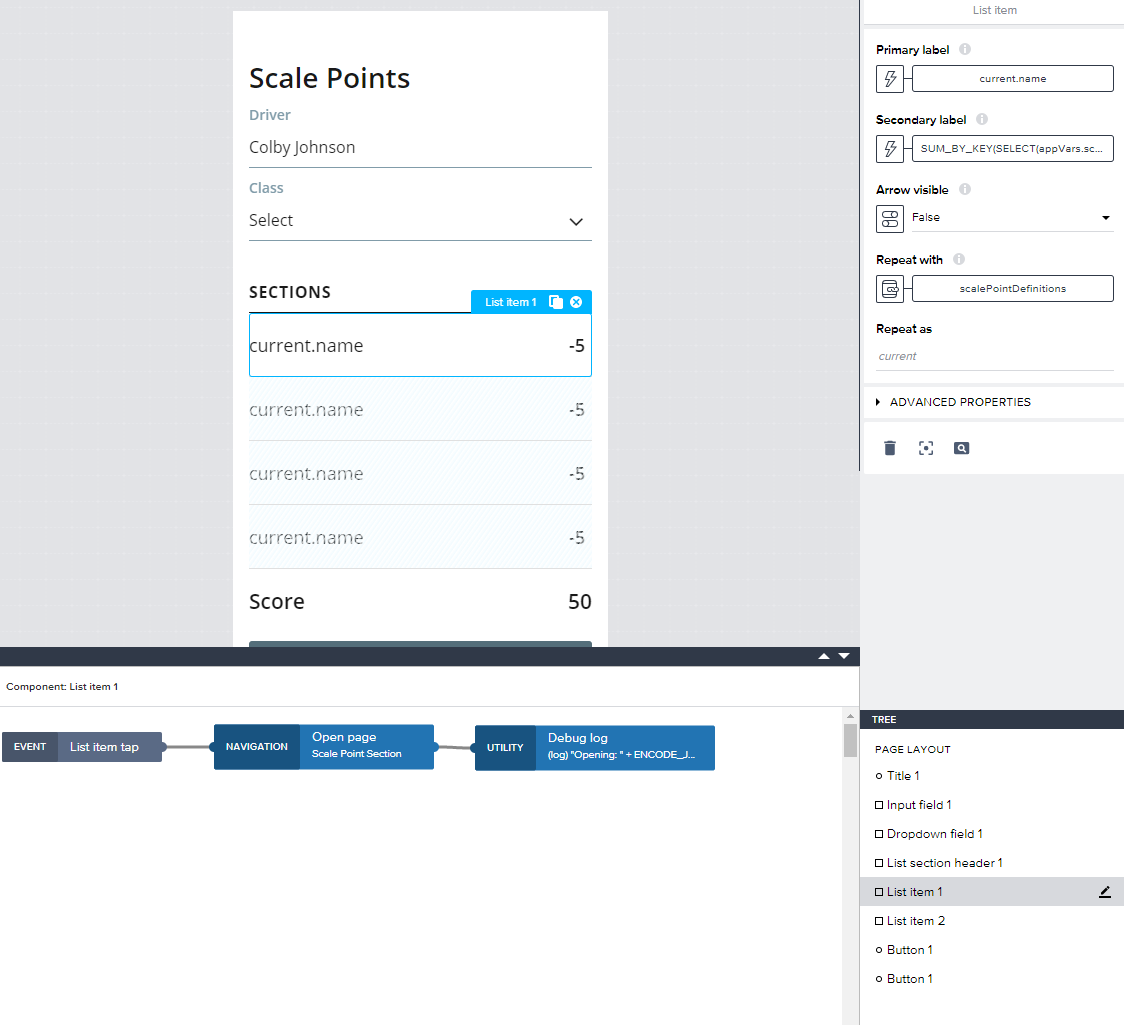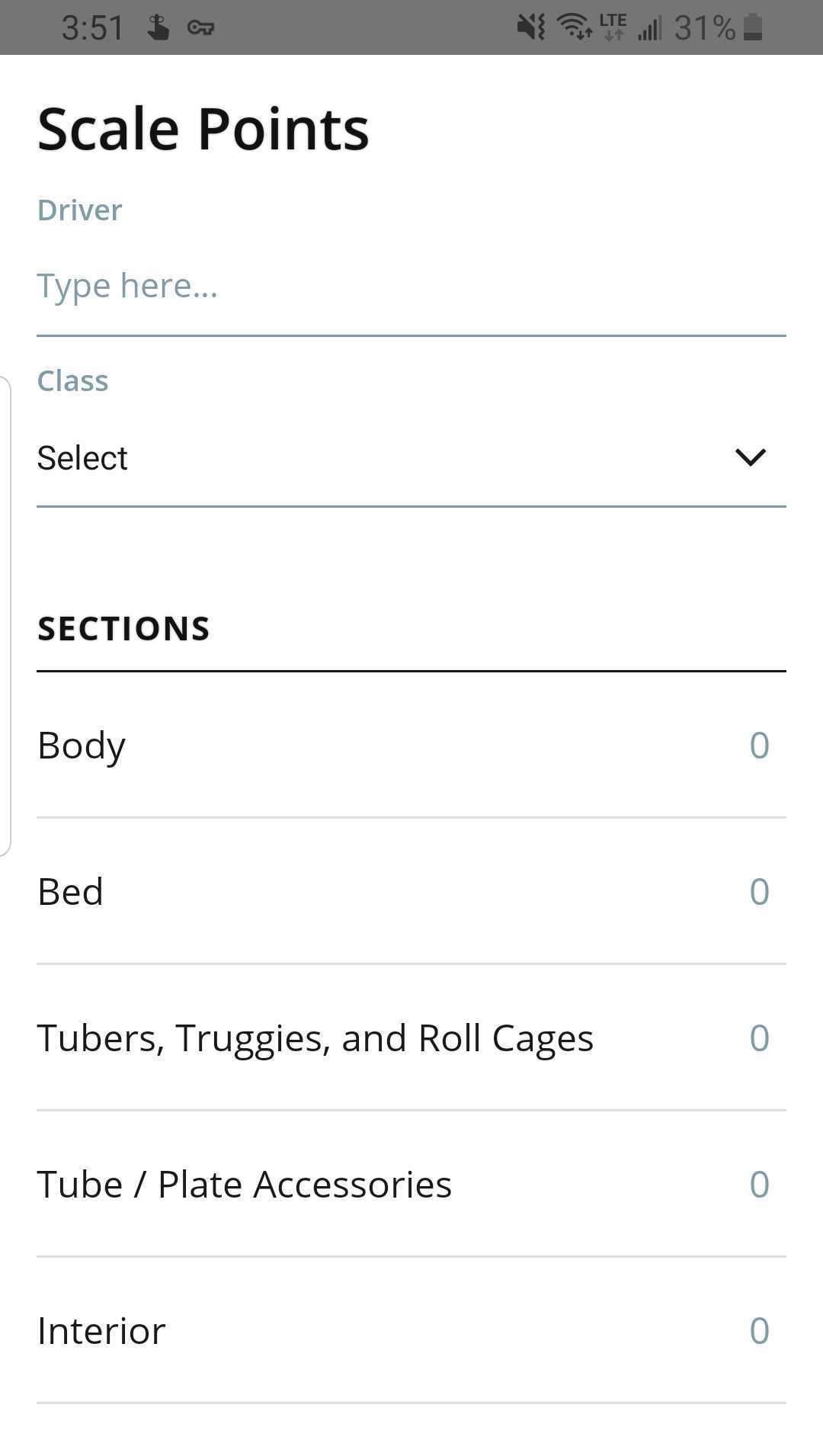 marked this post as
complete
marked this post as
under review