Preview unable to load app
complete
I have an issue with running my app via preview. With the latest runtime 2.6.3, it does not load via web preview (chrome browser) or the iPhone preview app. It does work via the preview app on the mac.
On the iPhone a network error pops up after a few min (see screen shot).
On the web browser, spinner just keeps spinning. I captured the console log in the attached screen shot.
App ID is 199225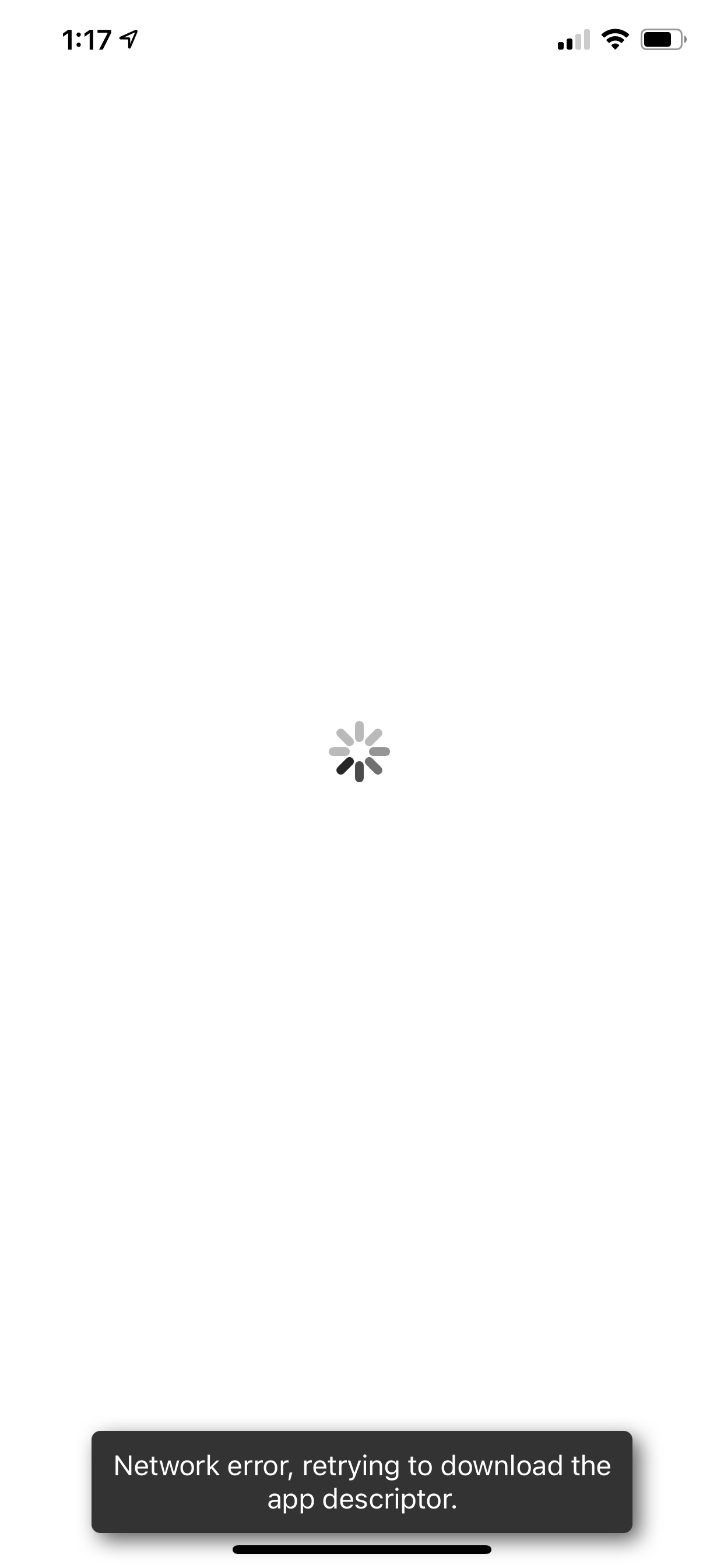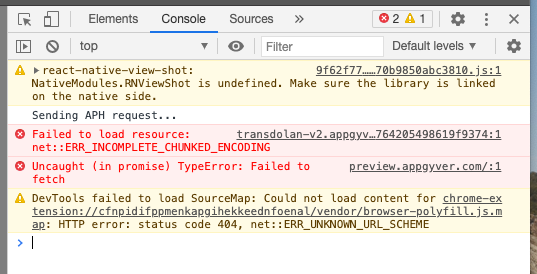 marked this post as
complete
marked this post as
in progress
marked this post as
planned