[Qualtrics] Icons Not Displaying Correctly On Android
complete
Client runtime version: SAP AppGyver Preview (4.1.3)
App ID: 89432
Page in app the issue is happening:
Notification Settings (page.Page92)
Build type: Preview
Device: Google Pixel 4
We added some new icons to this page and the new ones aren't rendering correctly on Android. Instead, a question mark appears. The icons render correctly on iOS devices.
Steps to reproduce:
Open development app on an Android device.
Tap on the user profile at the top of the homepage
Tap the menu button in the top right corner.
Tap "Notifications"
Look at "Section 1" for error in rendering icons.
Screenshots show the page rendering on an iOS device vs. Android device.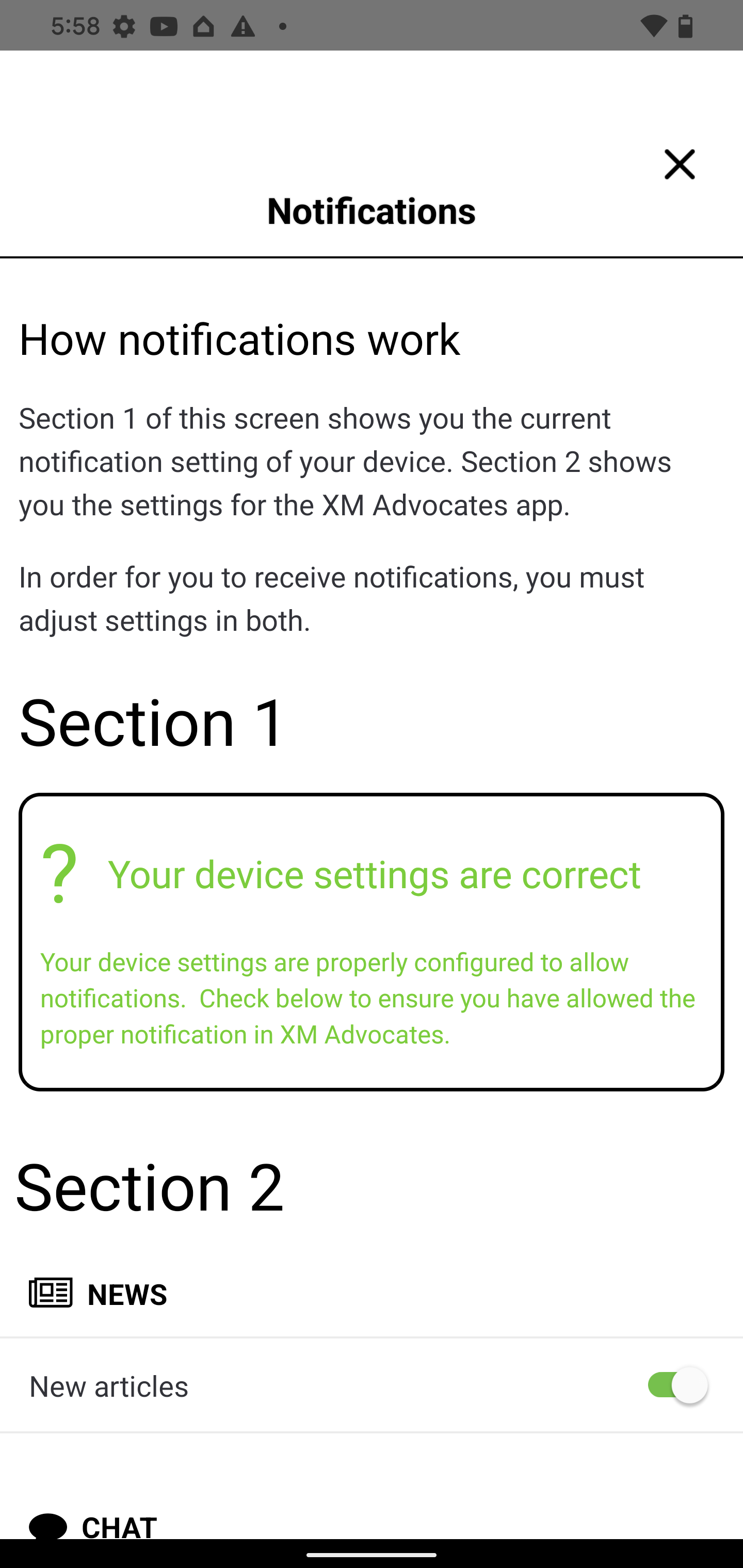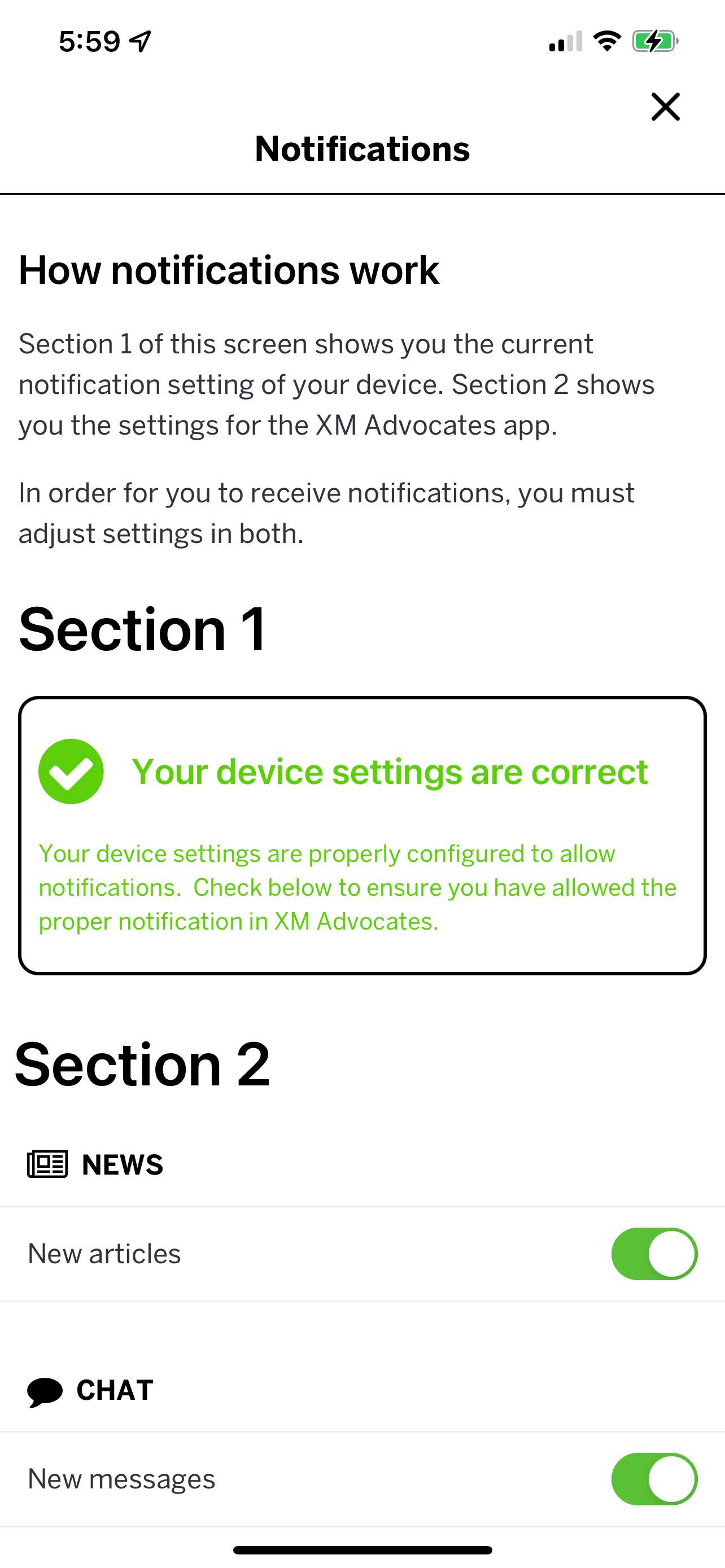 K
marked this post as
complete
K
marked this post as
in progress