Runtime 4x: Can't retrieve on-device storage
complete
Runtime version: 4 or higher
App ID: 172297
Sample page: 10
Standalone
My app has a "save event" feature, which stores a dataset on a user's device.
I use a FIND function to lookup a match when a user attempts to save / unsave an event.
On Runtimes 4.x, it seems as though the on-device storage data variable cannot be found. As such I am receiving the following error message when trying to create / delete a record:
"TypeError: undefined is not an object (evaluating 'environment.match')
I am only seeing this behaviour with builds on Testflight / Google Play Internal Testing: The AppGyver preview app still shows the feature working as intended.
Here is a screen recording showing the different behaviour between Testflight & AppGyver Preview:
Thanks in advance for any help with this issue.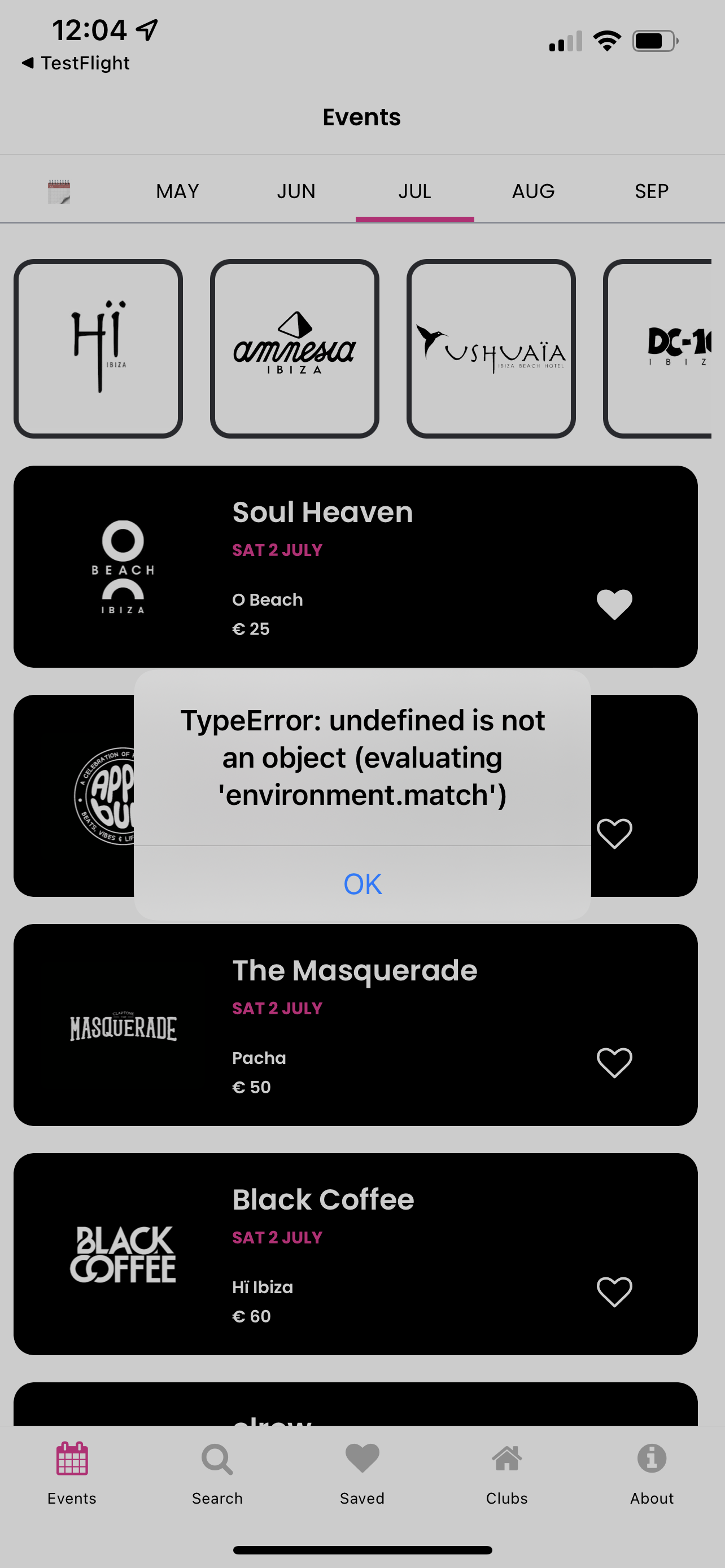 T
marked this post as
complete
T
marked this post as
under review