[Runtime] inconsistency in i18n internationlization data
planned
Tested on OnePlus 6
The example you have in formula builder of schema for system.i18n variables is as on screenshot.
While debugging on the testing app I see different schema ( I have 2 languages in android setting). I can see only 1 language in "prefferedLangages" and it is a string not an array.
Current language is null.
This looks like some mapping on the test env app is probably not correct.
Will it be the same way on the published app?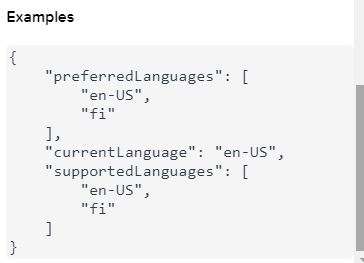 marked this post as
planned
marked this post as
under review
H
marked this post as
planned