Shadow is not working in the preview on Iphone.
planned
Client runtime version: 3.3.2
App ID: 323609
Build type: Preview
The shadow is disappering on my iphone. It is visible in Composer Pro (right picture), however on my iphone (left picture) it is not working.
Please can you let me know the problem.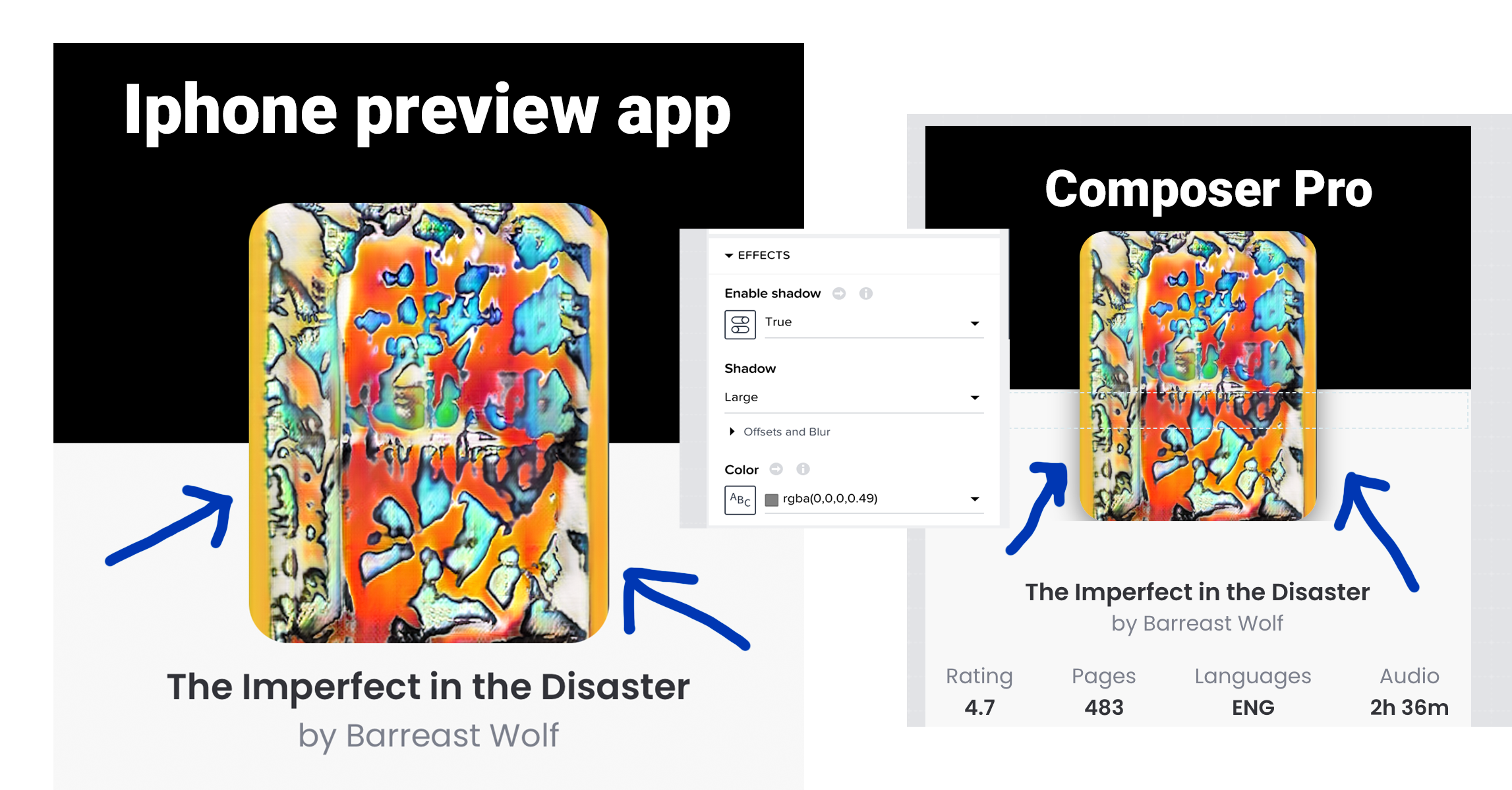 t
timo.kapanen@appgyver.com
marked this post as
planned