Columns Not Aligning
complete
When repeating rows inside of a container, No matter which settings I pick I am unable to properly align the children rows. I have asked a question to the forum however have had no replies. I have looked at every piece of documentation I can find on AppGyver and creating a simple data table - followed them all but I am still faced with the same result. Leading me to think that this must be a bug.
There is no way this functionality does not exist.

T
marked this post as
complete
T
Merged in a post:
Unable to allign row
App ID: 338065
Hi,
There is an issue with repeating content of rows
The cells are unable to be alligned. Interestingly, I have previous rows that are unaffected and able to allign, and I am able to use that same row, copy paste it for every repeating row
However, for any new row that I'm using, the rows are unable to be alligned
Please look into it. I believe having a repeating row is a common element for many apps.
Thank you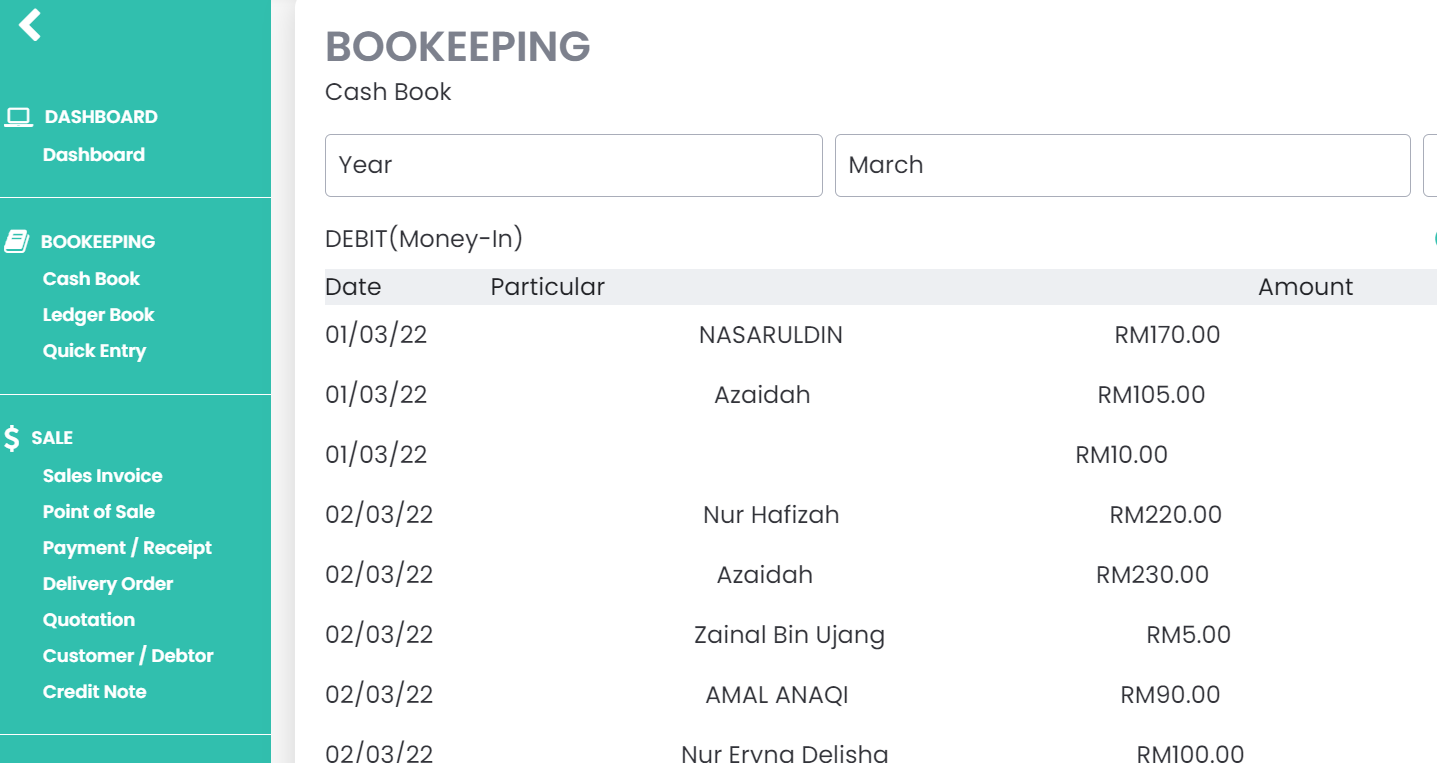 marked this post as
planned
T
marked this post as
under review